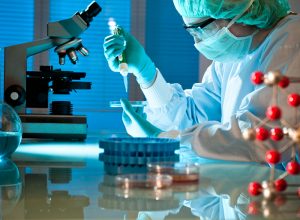 As the leading company in the industry, Tasly adopts new technology to promote traditional Chinese medicine, establishes the capability for herbal medicine innovation, has made a number of the pharmaceutical technique breakthroughs, and has formed a rational development mechanism. According to GMP, innovative herbal medicine enterprises has set up a professional manufacturing and organizing system, exemplifies comprehensive techniques of automatic control on production and has improved technique and apparatus, and heightened its technical level. Meanwhile, Tasly also accelerates industrialization of cultivating elite seeds of herbal plants, expands standardized agricultural area, develops professional techniques for extraction, separation and preparation.
Herbal medicine is the treasure of our traditional culture, and has made great historical contributions to the prosperity of the Eastern world as well as to the healthcare of its people.
Today, with the innovative herbal medicines and the creative spirit, Tasly increasingly takes the road leading to industrialization and internationalization of this treasure, and the goal is to share the benefits of herbal medicine with the world. This endeavor has made an impact to the medical word and redefined Traditional Chinese Medicine (TCM) into Innovative Chinese Medicine (ICM).