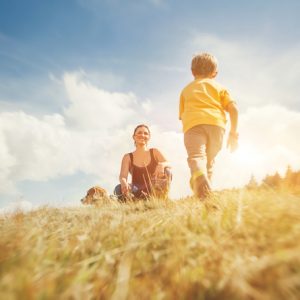 Tasly US mission is "Dedicate to a Healthier World," to provide an effective, safe, and high-quality plant-based alternative solution to the medical community and patients.
We believe the world is ready for a holistic approach to medicine and through Innovative Chinese Medicine (ICM) and that we at Tasly can offer such an approach. It is our mission to share the principles and practices of ICM. By being pioneers, Tasly US will pave the way for medicine focused on healthcare supported by reducing sides effects solutions.
Thanks to cutting-edge research, the use of progressive technology, rigorous clinical trials, and the highest quality control standards Tasly US has demonstrated the validity of ICM. The long-term practice of herbal medicine as an effective and safe treatment when compared to synthesized chemical or biological treatments has been confirmed.
Our efforts seek to expand and promote the theory of synergism and revolutionize modern medicine through natural solutions.
Our Goals
At Tasly, we have numerous goals, but our core goals are:
Promote a medical system that puts patients first
Give patients more prescription choices. With choices, comes the base to build something new
To build an integrated medical system that combines Eastern and Western medicine
To offer a medical system that is low cost and effective as this will lead to a healthier population
As our raw materials are all natural and mostly plant-based, we participate and promote sustainable agricultural practices and harvesting.
We seek to meet the needs of the population by reducing side effects from chemical cures and bringing practices and processes that are chemical free, sustainable, and natural.